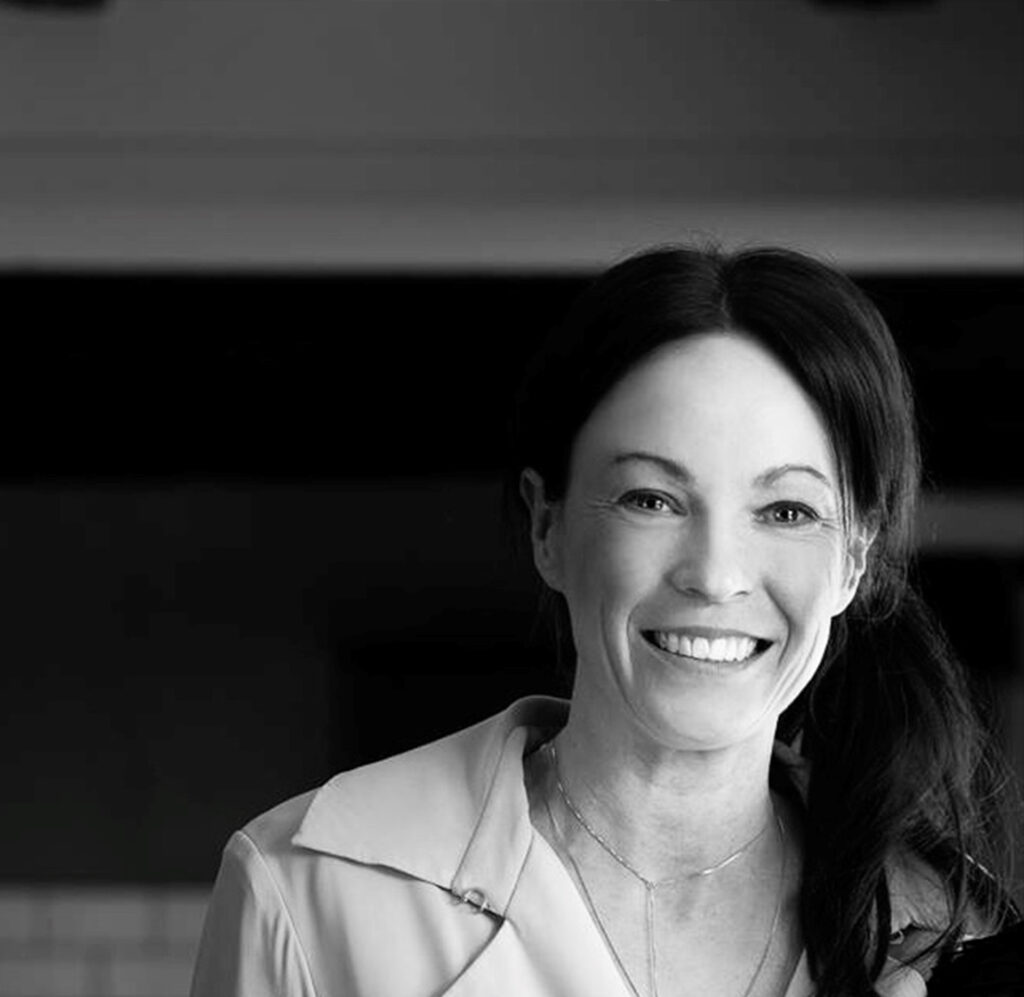 WELCOME TO GAARDHOTELLET
IN KALUNDBORG
Gaardhotellet is a small hotel in Kalundborg that primarily caters to business people.
We strive to a create a cozy atmosphere in peaceful and beautiful surroundings. Guests of Gaardhotellet can enjoy their stay in new business rooms with a beautiful view of the countryside. The interior decoration is both rustic and modern, the atmosphere authentic, and the nature gorgeous!
The hotel has business hotelrooms with individual bathrooms, 
New hotelroom apartments and houses for renting out.
We have experience in arranging long stays for both individual guests and groups. Your stay with us is tailored to suit your needs. We're happy to offer you the opportunity to order dinner and breakfast, laundry services, as well as guidance for sightseeing in Kalundborg and the city's surroundings.
The facilities and ambience of Gaardhotellet are aimed towards adults.
Welcome
Charlotte Junge
Read more about our accommodation for the business traveller in Kalundborg under ROOMS